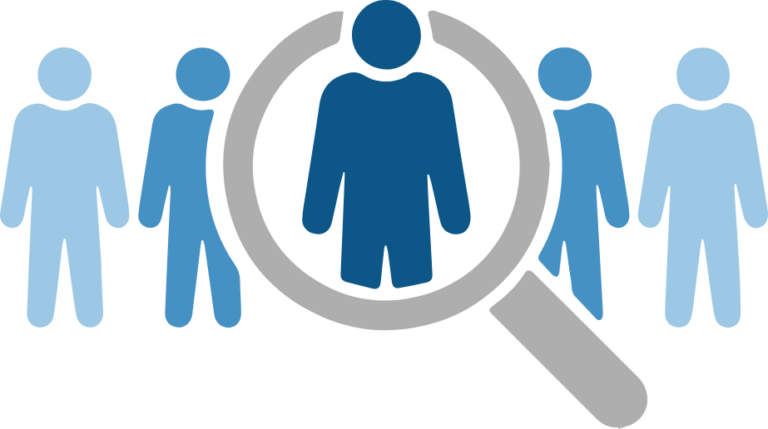 Our Recruitment Process:
The five steps involved in recruitment process are as follows:(i) Recruitment Planning (ii) Strategy Development (iii)Searching (iv) Screening (v) Evaluation and Control.
APPLICATION
Our user-friendiy career section enables you to apply for the sesire job Submit your resume with a complete list of credentials and provide detailed information about your experience for the postition applied
SHORTLISTING
A recruiter/technical panel will screen your application and if your credentials match with our requirement, we will contact you for further details.
TECHNICAL INTERVIEW
The technical interview is a golden opportunity for you to exhibit your technical skills. The questions would range across disciplines and may include puzzle, problems and other out-of-the-box questions.
HR INTERVIEW
Here is our chance to get know each other better. We try to understand your career goals, skills, strengths, passion etc. You can quiz the recruiter anything you would like to know about the position or FGTS as an organization
OFFER ROLL-OUT
Finally, if you are successful, an offer is rolled out along with compensation structure and other rules related to employment at FGTS.
Steps involved in Staffing Process:
1. Manpower Planning
Manpower planning can be regarded as the quantitative and qualitative measurement of labour force required in an enterprise. Therefore, in an overall sense, the planning process involves the synergy in creating and evaluating the manpower inventory and as well as in developing the required talents among the employees selected for promotion advancement.
2. Recruitment
Recruitment is a process of searching for prospective employees and stimulating them to apply for jobs in the organization. It stands for finding the source from where potential employees will be selected.
3. Selection
Selection is a process of eliminating those who appear unpromising. The purpose of this selection process is to determine whether a candidte is suitable for employment in the organization or not. Therefore, the main aim of the prcess os selection is selecting the right candidates to fill various positions in the organization. A will-planned selection procedure is of utmost importance.
4. Placement
Placement means putting the person on the job for which he is selected. It includes introducing the employee to his job.
5. Training
After selection of an employee, the important part of the programmed is to provide traing to the new employee. With the various technological changes, the nedd for training employees is being increased to keep the employees is touch with the various new developments.
6. Development
A sound staffing policy provides for the introduction of a system of planned promotion in every organization. If employees are not at all having suitable opportunities for their development and promotion, they get frustrated which affect their work.
7. Promotions
The Process of promotion implies the up-gradation of an employee to a higher post involving increasing rank, prestige and responsibilities. Generally, the promotion is linked to increment in wages and incentives but it is not essential that it alway related to that part of an organization.
8. Transfer
Transfer means the movement of an employee from one job to another without increment in pay, status or responsibilities. Therefore this process of staffing needs to evaluated on a timely basis.
9. Appraisal
Appraisal of employees as to how efficiently the subordinate is performing a job and also to know his aptitudes and other qualities necessary for performing the job assigned to him.

10. Determination of Remuneration
This is the last process which is very crucial as it involves in determining remuneration which is one of the most difficult functions of the personnel department because there are no definite or exact.