Big Data & Hadoop
In FGTS with data increasing at an exponential rate and corporates getting into the digitization bandwagon it has become important more than ever to be able to apply the right strategy and architecture to your enterprise data. The framework is a repeatable proven methodolgy that provides the best in class unbiased recommendation on tools, blueprints and implementation roadmap.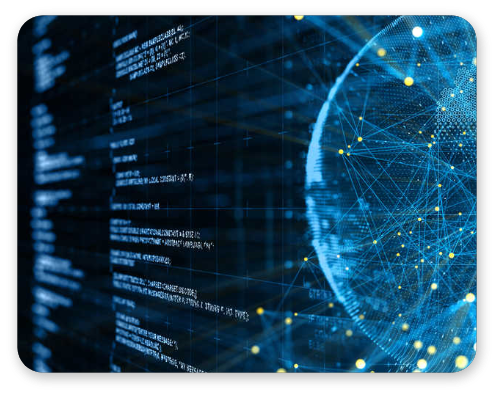 Cloud Services
Drive business results while minimizing your Opex & maximizing technology innovation through adoption.
We bring extensive cloud Application extensive cloud Appication Development, Migration & DevOps experience to expedite your business outcomes.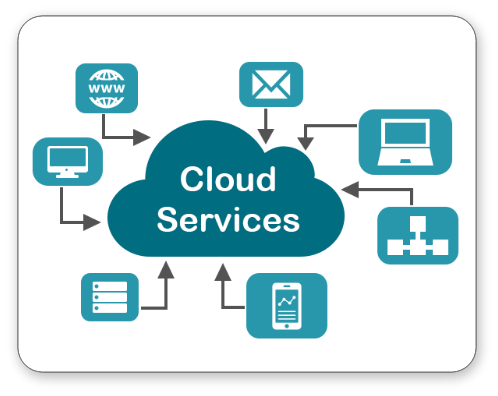 Application Development
FGTS is an established application development company that collaborates with providers of software on-demand services and software vendors.
We will be along with you for requirement, analyzing, defining approach, application development, support, maintenance and enhancing based on practical implementation and end user usability.
Android & iOS App Development
Our services use a blend of creative designers for laying out a solid, interactive, stable User Interface and Apps developers with most stable and experienced toolsets to design, develop and deliver your applications more perfectly meeting your requirement and within your bugdets.
We can help transform your organization to an agile, product-centric & cultting-edge technology company.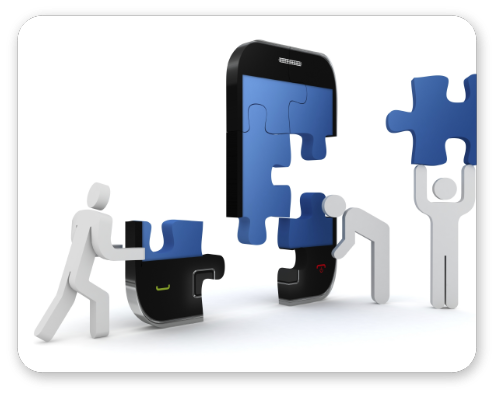 Recruitment & Staffing
A SOUND APPROACH TO HIRING a major advantage to doing business with FGTS is our recruiting power. FGTS proactively recruits candidates for all pertinent job types in order to attain the quickest tumaround time possible for our clients.
It is simply the perfect fit between the employee and the employer. People with drive. People with experience. People with skills. Those are the people befind FGTS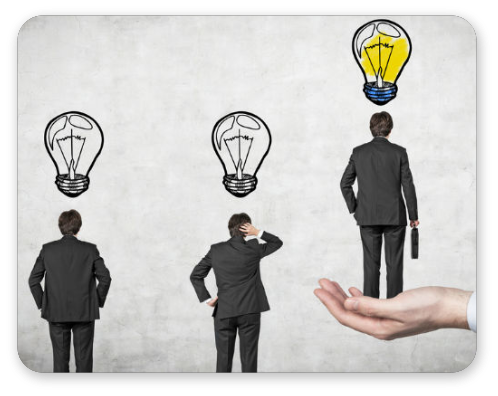 Artificial Intelligence
In order to form insights data needs to be in a structured format. Machine Learning helps voice activated inputs which typically might be in un structured format to a structured format that data science tools can leverage to provide insights.