APPLICATION INTEGRATION SERVICES

Enterprise Application Integration, API Integration and Development, Web Services Development.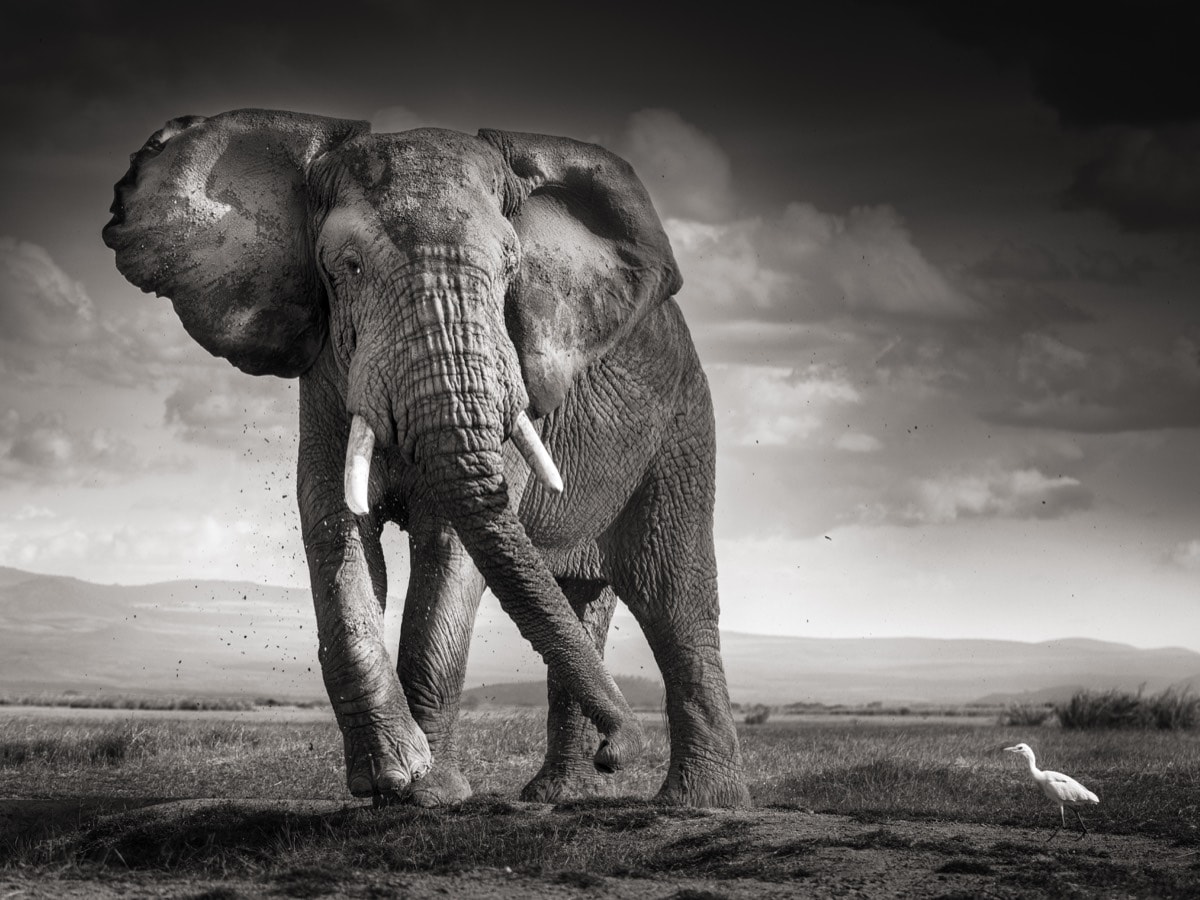 Re-imaging your business with high volume data turning them to most useful analytic data with our end to end solution and services
DATA CENTRE & CLOUD MANAGEMENT
Managing cloud hosting, real time monitoring at ease transroming your existing IT infrastructure that can help you increase flexibility, efficiency and complete scalability.

Application Development
FGTS is an established application development company that collaborates with providers of software on-demand services and software vendors.We will be along with you for requirement, analyzing, defining the approach, application development, support, maintenance and enhancing based on practical implementation and end-user usability.
Android & iOS App Development
Our services use a blend of creative designers for laying out a solid, interactive, stable User Interface and Apps developers with most stable and experienced toolsets to design, develop and deliver your applications more perfectly meeting your requirement and within your bugdets.
Artificial Intelligence
In order to form insights data needs to be in a structured format. Machine Learning helps voice activated inputs which typically might be in un structured format to a structured format that data science tools can leverage to provide insights.
Recruitment & Staffing
A SOUND APPROACH TO HIRING a major advantage to doing business with FGTS is our recruiting power. FGTS proactively recruits candidates for all pertinent job types in order to attain the quickest tumaround time possible for our clients.
It is simply the perfect fit between the employee and the employer. People with drive. People with experience. People with skills. Those are the people befind FGTS
Cloud Services
A cloud service is any service made available to users on demand via the Internet from a cloud computing provider's servers as opposed to being provided from a company's own on-premises servers.
Cloud computing helps businesses to be more efficient and save on software and hardware that are important for different operations. The definition of cloud computing varies depending on your source but what is generally agreed is that it involves access of software or hardware that are in the "cloud".
Big Data and Hadoop
In FGTS with data increasing at an exponential rate and corporates getting into the digitization bandwagon it has become important more than ever to be able to apply the right strategy and architecture to your enterprise data. The framework is a repeatable proven methodolgy that provides the best in class unbiased recommendation on tools, blueprints and implementation roadmap.

FGTS is an emerging global company providing breakthrough solutions in technology, business solutions and technical consultancy. We partner with clients and provide solutions to solve their toughest IT challenges in easy, simple and effective approach. We ensure our solutions are packed with highest levels of certainty and satisfaction to handle IT operations with peace of mind.
We began our operations a year ago as a IT Services and Software Product development company in India and providing solutions by off-shoring and hybrid mode of development. The vision was to deliver empowering solutions, supported by expert research activities, connect with users and deliver measurable returns for continual optimization.
FGTS is a pioneer in developing software for logistics domain. We have our bases across the globe and we are mainly focused on the market in the USA at this point with a vision to take over the market across the globe soon. Our highly competitive and world class teams lead our software to the world class standard and we strive only for the best. We are located in Chennai, India.
Looking for career opportunities with FGTS?
We understand and value your dream to play a unique role. Find your next career growth from our list of open positions.
Project Delivery Manager
Jop ID: KC 25292123
Location: Overland Park, KS
Req. Experience: 3+ yrs.
Read More